RIPE Meeting sponsors receive valuable exposure among the global technical community. Find out more about becoming a part of this highly regarded, professionally organised event and how it can benefit your organisation:
Gold Sponsor
Silver Sponsor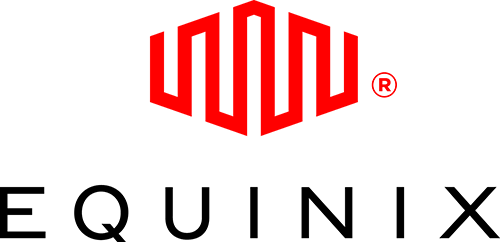 Equinix, Inc.
(Nasdaq: EQIX) connects the world's leading businesses to their customers, employees and partners inside the most-interconnected data centers. In 52 markets worldwide, Equinix is where companies come together to realize new opportunities and accelerate their business, IT and cloud strategies.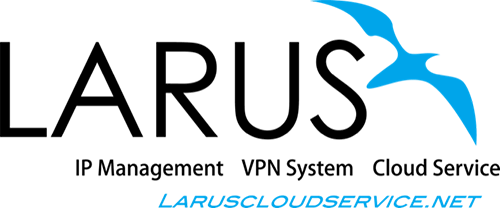 Larus Cloud Service is a new generation company which provides one-of-a-kind Internet solutions to all customers worldwide, for Internet and connectivity businesses.
We are dedicated to providing customers with a full range of IP address solutions including:
IP Address Solutions
IP Brokerage Services
IP Address Management Services
VPN Solutions
Infrastructure Services
And more…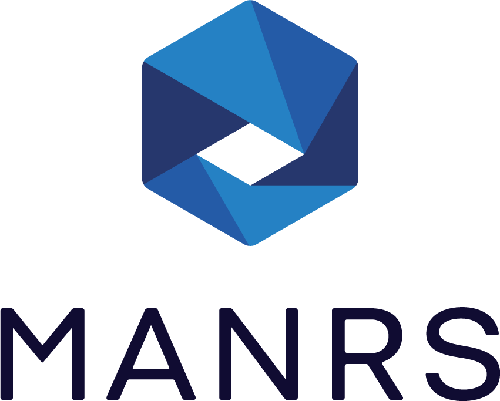 Founded in 2014,
Mutually Agreed Norms for Routing Security
(MANRS) is a global initiative created by members of the network operator community. Supported by the Internet Society, MANRS provides crucial fixes to reduce the most common routing threats by requiring a set of simple but concrete actions that joining network operators and IXPs must implement.
Coffee Break Sponsor

Since launching in 2011,
Twitch
has evolved its reputation as the world's leading social video service and community for video game culture to now encompass an array of emerging content surfaced by its users. As a result, 15 million visitors gather daily to interact about video games, music, the creative arts, their lives, and more with over 2 million unique creators who broadcast each month.
Bronze Sponsor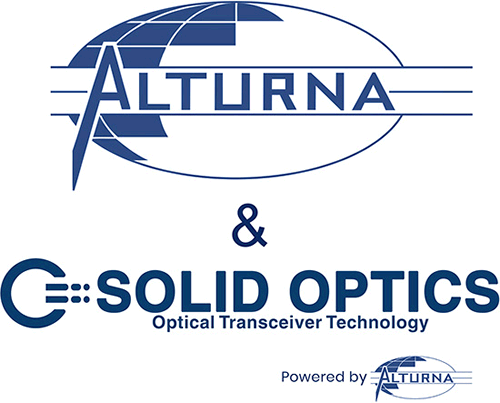 Alturna Networks
is a supplier of pre-owned high-end networking equipment to ISPs and data centres. We offer a large range of routers and switches at discounts up to 95% of GPL. Shipping takes place between 1 and 5 business days and all our products come with a lifetime warranty. Additionally we offer a large range of optical components, muxes and oadms from our the exclusive brand,
Solid Optics
.

The optical components are compatible with the network hardware of most manufacturers. All optics are coded to your specifications, thoroughly tested before shipment and sold with a lifetime warranty at a fraction of the price of brand-named products.
Diversity Sponsor

Netflix
is the world's leading internet entertainment service with over 151 million paid memberships in over 190 countries enjoying TV series, documentaries and feature films across a wide variety of genres and languages. Members can watch as much as they want, anytime, anywhere, on any internet-connected screen. Members can play, pause and resume watching, all without commercials or commitments.

Founded by Internet pioneers, the
Internet Society (ISOC)
is a non-profit organization dedicated to ensuring the open development, evolution, and use of the Internet. Working through a global community of chapters and members, the Internet Society collaborates with a broad range of groups to promote the technologies that keep the Internet safe and secure, and advocate for policies that enable universal access. The Internet Society is also the organizational home of the InternetEngineering Task Force (IETF).
Connectivity Sponsor

Eurofiber has been a provider of industry-leading digital infrastructure. By relying on its own fiber optic network and secure data centers, it provides smart, open, future-proof solutions for companies, government bodies and non-profit organisations. Since 2000, Eurofiber has installed over 31,000 km of fiber optic cable in the Netherlands and Belgium, expanding its network by over 40 km per week on average.
It supplements four regional data centers and also offer solutions for fully flexible interconnectivity between over 50 data centers in the Netherlands. Eurofiber's customers have the freedom to choose the services, applications and providers they need, allowing them to tap into the full potential of digital innovation.The Dutch government has given Eurofiber the status of 'vital infrastructure'. This means that through its services and smart infrastructure it helps lay the foundations for the digitalisation of our society.
Eurofiber's services are spread across five companies: Eurofiber Netherlands, Eurofiber Belgium, Dataplace, UNET, and DCspine.